We're on the home stretch but we need your help today
Animal Aid's is evolving.
In July 2016, works commenced on our long awaited new dog boarding and grooming facility, which is the stage 1 upgrade of aging infrastructure at our Coldstream site.
The total cost of the project is $2.7million and was only made possible by donors who left a special gift in their will to support our work well into the future.
The new facility will feature additional specialty built, climate controlled indoor kennels which will allow Animal Aid to provide a wide range of care options to existing and new customers.
It will also be the new home of our well established grooming service, which is currently located at the rear of Animal Aid's Veterinary Clinic.
The finished building will feature a services hub; a place where our dedicated team of volunteers can efficiently work to benefit the animals in our care.
Many don't realise that Animal Aid receives no regular government funding. We rely on income generated from all of our businesses particularly our dog boarding, cattery and grooming services as well as our fundraising initiatives.
The additional revenue created from our new boarding facilities will help us fund the ever increasing costs of our animal welfare work. It will also allow us to provide more emergency accommodation for people in need through our Pets at Risk program.
The project is expected to be completed by Easter.
As with all major projects we have some unforeseen additional works that needed to be undertaken before the build is completed. As such we are a little short of what it will take to complete the project, which comprises part of the internal fitout.
That's why we need a little help from our friends.
With the support of you, your friends and extended networks we need to raise $100,000.
And with your help we can! Will you please consider helping us today? Thank you.
Gifts of $2 or more are tax deductible
Raised so Far
$0.00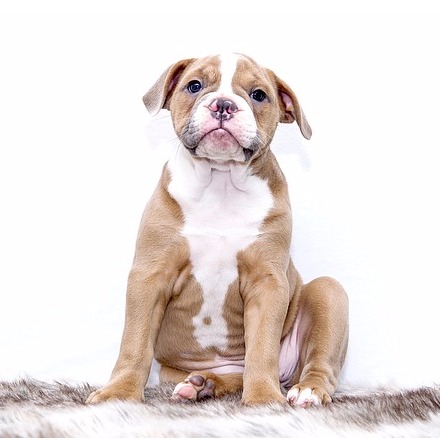 $0.00